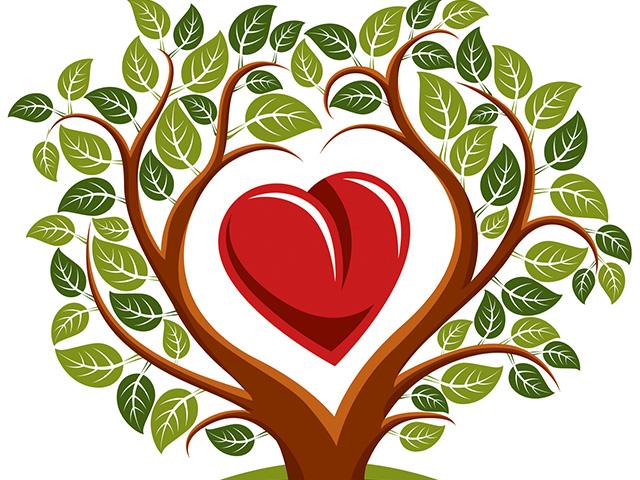 JOIN IN this online Family Unity Matters participatory discussion about how to advocate for your incarcerated loved ones during the COVID-19 pandemic, and how to get the resources and support you need to survive these uncertain times. We'll also discuss current campaigns, by LSPC, All of Us or None, and other organizations to improve prison conditions to protect people inside as well as release people who are elderly and/or medically high risk.
Friday, April 10 at 4 P.M. (Pacific)
Click on RSVP HERE to receive the video meeting link!
Our speakers, all of whom are formerly incarcerated, include:
DeJohnette Shoemaker - Policy Fellow, Legal Services for Prisoners with Children/All of Us or None
Kelly Savage - Organizer, California Coalition for Women Prisoners
Henry Ortiz - Senior Staff Organizer, All of Us or None, Sacramento
Ken Oliver - Policy Manager, Legal Services for Prisoners with Children
Vonya Quarles - Attorney and Executive Director, Starting Over, Inc.
Facilitated by:
Ivana Gonzales - Coordinator, Family Unity Matters project, All of Us Or None
Rita Himes - Staff Attorney, Legal Services for Prisoners with Children

For more information, contact Family Unity Matters Coordinator Ivana Gonzales at:
ivana@prisonerswithchildren.org / 415.255.7036 x303
When
April 10th, 2020 4:00 PM